South Yorkshire Times May 31, 1947
"A Very Proud Boy"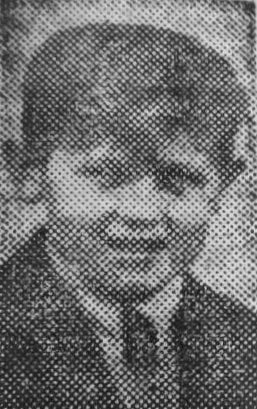 10 years old Grenvil Croydon, 9 Doncaster Rd, Denaby has written to the "South Yorkshire Times" to express his pleasure and pride at being the first boy in Denaby Main to shake hands with American ambassador, Mr Lewis Douglas.
Grenvil adds that Mr Douglas also spoke to his mother and his baby sister, Carol.
"My dad is a miner, but he did not see the ambassador, although dad told me that he was only 50 yards away when the party passed him down the pit.
Dad, however, has had a proud moment when he was 10 years old. He was living in London with my great grandma and he shook hands with King George V and Queen Mary."