Mexborough and Swinton Times January 14, 1927
Attempted Robbery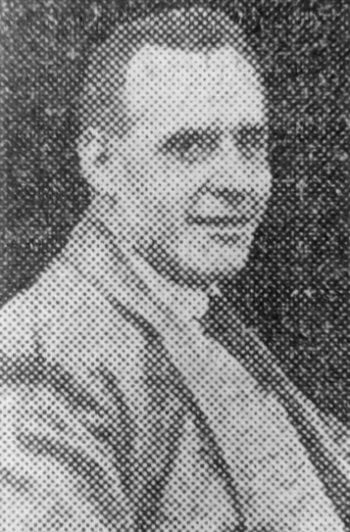 Mr Fred Wheatley, aged 37, a grocer, of Cliff View, Denaby Main, was a victim of a brutal attack during Friday night by two men, whose motive, apparently, was robbery.
Mr Wheatley has premises at Denaby and at New Conisborough, and he was walking home from the latter, in company with his assistant, Miss Avis Tiernon, aged 16, after closing his Conisborough shop, on Friday evening, shortly after 8 o'clock.
They were crossing the North Cliff, and were about 200 yards from Tickill Square, when two men suddenly appeared in their path, one flashed a light in Mr Wheatley's face while the other struck him on the head with a heavy. weapon, either a stick or a bar. The girl ran away screaming, and took refuge in the cottage of the cemetery caretaker nearby. The caretaker was out, but his wife was at home.
Meanwhile, Mr Wheatley struggled desperately with his assailants who tried to wrench from him a bag containing shop takings, which amounted to about £70. Fortunately, the first blood did not put him out of action, and he made a good fight of it, and eventually succeeded in reaching the grounds of the Fullerton Hospital, where his cries were heard, and the two men made off, leaving him in possession of his money.
It was found in a collapsed condition by Mr Lewis Mosley, who assisted him to into the hospital, and it was there found that he was suffering from scalp wounds, injuries to the chest, shock and exhaustion.
He is now making good progress, and will probably be discharged in a day or two.