South Yorkshire Times, February 9, 1957
Conisbrough Airman is bound for Cyprus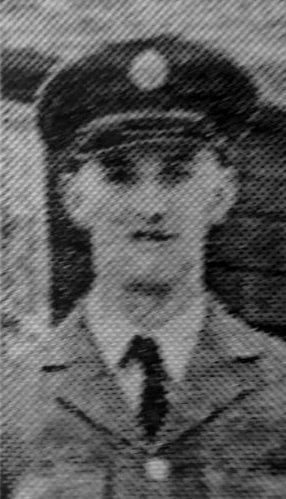 Bound for Cyprus as part of his national service is a Mexborough Grammar School old boy, 20 years old Mr Brian Tyas, of the R.A.F.
Brian, whose parents are Coun. and Mrs. A. Tyas, Minneymoor Lane Conisbrough, was playing football for Mexborough old boys last Saturday.
He represented his school on many occasions at football and cricket.
Brian left school last summer after gaining an advanced G.C.E