South Yorkshire Times, November 19, 1966
Eightieth Birthday.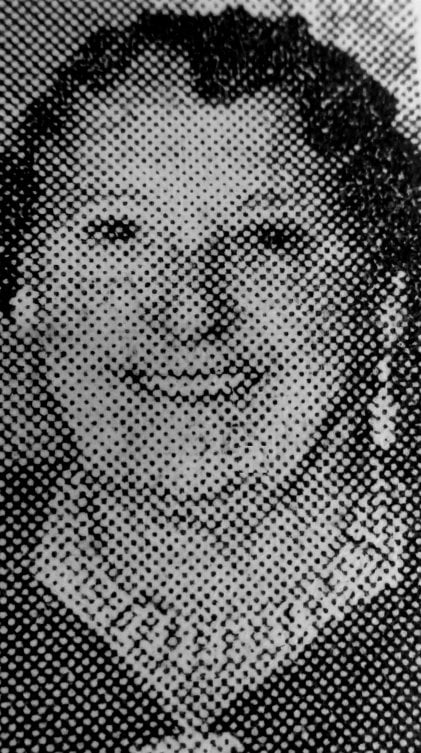 On Monday, Mrs Ethel Lockwood, of 32, the Crescent, Conanby, will celebrate her 80th birthday, and 78 years as a resident of Conisbrough, Mrs Lockwood, whose maiden name was Brindle, was born at Wilsic, near Doncaster, in 1886, but came to Conisbrough with her parents when she was only two years old.
They lived in the cottages on Castle Street which were demolished more than 10 years ago. She attended Morley Place school in the 1890s and her father worked as a fitter at Cadeby colliery. In 1909.
She was married at Conisbrough Parish Church by the Rev. Strawbridge, to Mr Arthur Lockwood. The couple became very well known in Conisbrough, as Mr Lockwood was barman, and Mrs Lockwood the cook at the Fox Inn, then a residential hotel.
"The village was very different in those days," said Mrs Lockwood. "Conanby and Ellershaw were open fields, and there were farms all along Church Street." Mrs Lockwood, now a widow has a brother aged 78, also living in Conisbrough. She has six children, 11 grandchildren and three great. Grandchildren, and at present lives with her daughter. Mrs and Fox. A party will be held for Mrs Lockwood at the Lord Conyers Hotel on Monday.