South Yorkshire Times, May 18, 1957
From Malta to Tripoli on National Service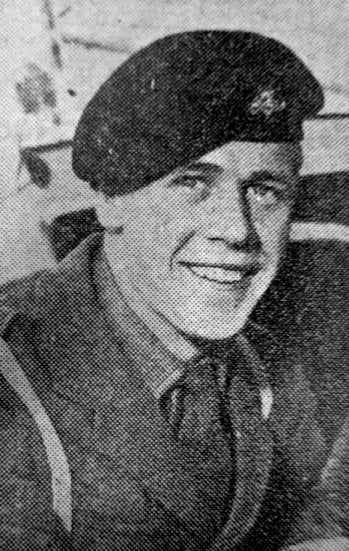 Gunner Bernard Bailey is pictured on the quayside in Tripoll, on arrival there from Malta.
He was in North Africa for one month's desert training with 37 H.A.A. regiment R. A.
His parents and brothers – Eric and Bert, live at 16, Peake Avenue, Conisbrough.
Formally employed on British Railways, Bernard joined the "Gunners" for National Service last July. He went abroad five months later and says that he has enjoyed life on the "George Cross" Island.
"Now I'm looking forward to our spell in Libya – but hope it won't be too hot," he says. He need have no fears for the regiment will have returned to Malta before the sweltering heat of the summer months.