South Yorkshire Times, February  11, 1967
Gold Award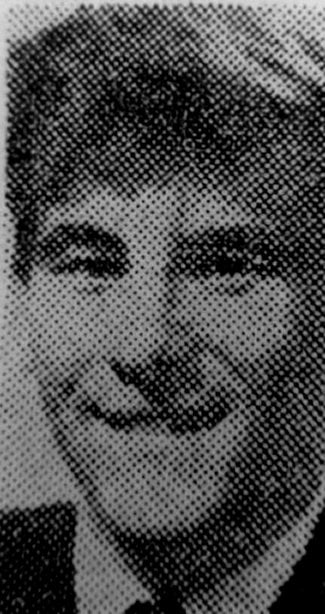 On Tuesday, Gerald Herbert (18), of 14, Clifton Hill, Conisbrough, travelled to London to receive his Duke of Edinburgh Gold award at Buckingham Palace.
Gerald is a former student at Conisbrough Northcliffe school, where he was head boy in the 1963- 64 school year. In 1964 he was transferred to the sixth form college at Mexborough, but continued with the award scheme at Northcliffe. He is now at Leicester University reading maths, geography and economics, and hopes to become a teacher.
During the course of the scheme, Gerald has become a qualified basketball coach, and has an interest in cross-country running.
With him to the palace went his father, Mr Frank Herbert, a cable tester at Brodsworth Main Colliery.
Gerald has two sisters and an elder brother.