South Yorkshire Times, May 20
New Head of the Centre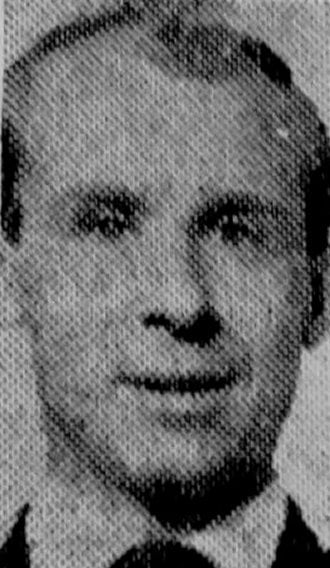 Conisbrough Northcliffe High School Governors agreed on Wednesday to release Mr Derek Walker, Head of the schools mathematics department, at the end of the month, to enable him to become full-time head of Wath further education centre.
He joined the staff at Northcliffe seven years ago after having completed a course at Sheffield Training College. He became head of the maths department when the boys and girls schools were amalgamated in 1962, and for the last three years has been head of the Northcliffe Centre of the Rockingham Institute of Further Education.
He was married seven years ago and his wife, Anne is also a teacher at the school.
They live at 9 Church Ln, Harlington. Mr Walker introduced basketball to the school and is, himself, a national basketball referee and qualified coach. He was a member of the Basketball National Executive Council, but gave it up owing to pressure of work.
He and his wife also started the Fifth Year Dancing Club at the school. Mrs Walker is to remain at Northcliffe.