Mexborough & Swinton Times November 12, 1926
New Vicar of Conisborough.
Denaby Vicar Appointed.
Former Mexborough Curate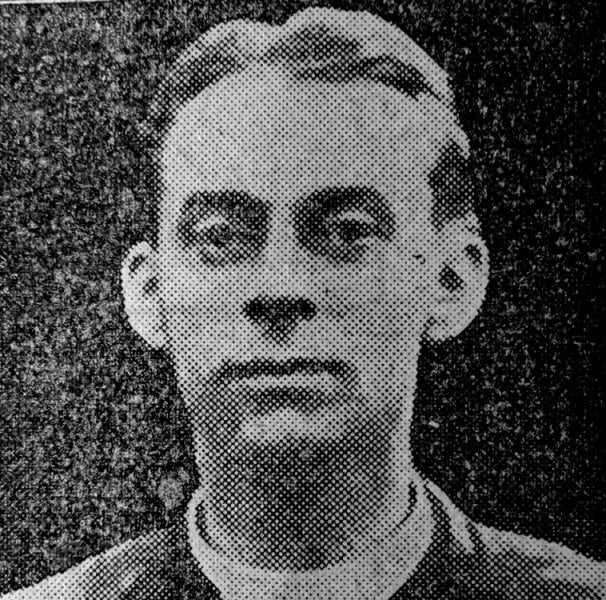 The rev. Harry Lee, B. A. Vicar of Denaby Main, who has been appointed vicar of Conisborough in succession to the late rev. W. A. Strawbridge, is a native of Littleport, Cambridgeshire.
He was educated at Cambridge, and took his degree in 1909, being ordained deacon at York on Trinity Sunday, 1910, and priest in 1911. He was appointed to the staff of the Mexborough Parish Church on ordination and, took charge of St George's Church, Mexborough, from 1915 to 1919, when he was appointed vicar of Denaby Main.
While he has been at Denaby. Mr Lee, has had the sanctuary renovated at a cost of £450, and a new heating apparatus installed at a cost of £340. The Denaby branch of the Mother's Union was reorganised by Mr and Mrs Lee, and is now one of the largest branches in the Doncaster deanery.
His work among young people had been very successful, and the church has two excellent Bible classes. He is keenly interested in church music, and has done much to raise a musical standard of the services at Denaby Main. Mr Lee has also initiated improvements and repairs to the mission hall.
He is looking forward to his work at Conisborough, being particularly at attracted to the fine old church.