Mexborough and Swinton Times May 6, 1927
Promising Conisborough Bowler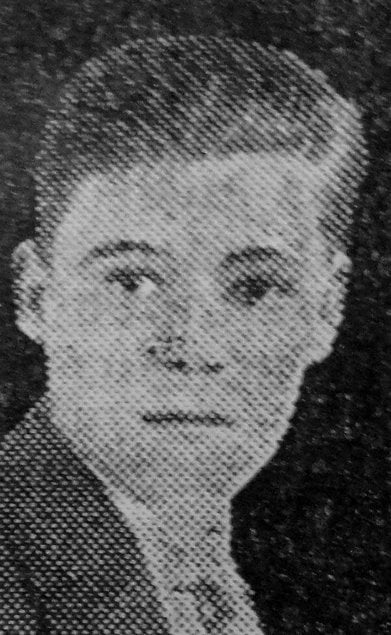 Harold Hurst, the young Conisborough player who had such a good time with bat and ball in the Doncaster Friendlies League competition last summer, has been promoted to the club's senior team this year and is rapidly justify that promotion.
He opened his first season in the second division of the Doncaster league by taking six Kilnhurst wickets for 27 runs.
Last Saturday he considerably improved on this. He took seven New Stubbin wickets for 18 runs and included a hat-trick .
He is very young yet and has plenty of room for development.
Last summer, it is worth noting, he headed the batting averages of the Doncaster Friendlies League. He is one of the most promising all-rounders in the Conisborough district.