South Yorkshire Times August 9, 1947
Retiring – 47 Years at Cadeby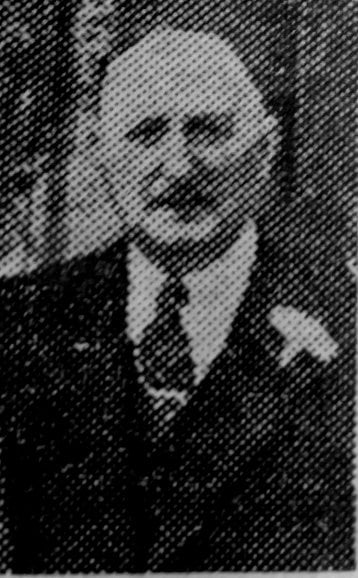 A fine record of service at Cadeby Main Colliery was brought to a close yesterday (Thursday) by retirement after 47 years at the pit of Mr George Robinson, 44, Ivanhoe Road, Conisbrough.
Mr Robinson, who has been employed on the hydraulic machines joined the colliery 50 years ago within three years of the pit being opened. He was then 17 and came from Limber, near Hull.
A native of Hibaldstow (Lincolnshire), he has an enviable record for continuous punctuality.
In 1902 he went to America to join an uncle near St Louis, Illinois, but returning 1904 to resume the job he held before going to the United States.
He and Mrs Robinson have resided in their home in Ivanhoe Road for 43 years and remember the time when they had an untreated view of Mexborough and High Melton.
For 20 years, until he relinquished the office 50 months ago, Mr Robinson was treasurer of the Ivanhoe Working Men's Club.