South Yorkshire Times March 1, 1947
Rhodesia Man from Denaby Main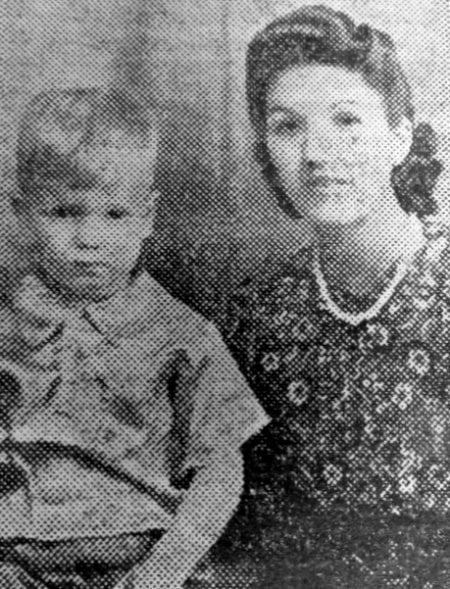 News from South Africa tells of the safe arrival there of Mrs Guest and Delroy (pictured above) wife and son of Flight Sergeant Guest, of 14, Strafforth Terrace, Denaby Main. Mrs Guest's daughter of Mr and Mrs Loxton, mountain range, Queenstown, South Africa.
She and her son left Liverpool in the S. S.S. Georgic on December 28 friend arrived in Durban on January 19.
Flight Sergeant Guest attended Balby Street School, Conisbrough Modern School and Mexborough secondary school. He was a Sunday school teacher at the old Mission Hall and a member of the Church Lads Brigade.
He served with the Royal Air Force throughout the war and took part in operational flights over France, Belgium and Germany. He also saw service in South Africa, Egypt and Palestine and is now stationed in Southern Rhodesia.