Mexborough and Swinton Times February 10, 1917
Training for Commission
Two former Mexborough district agents of the Pearl Life Assurance Company have returned from France in order to take up commissions.
They are Sergeant Major JW Collingwood (York and Lancs) of Carlisle St, Mexborough and Corporal Harry Barker (Royal Engineers) of Northcliffe Rd, Conisborough.
Sergeant Major Collingwood, with his brother private Taylor Collingwood (who has been repatriated from Germany after capture), joined in the early stages of the war, and Corporal Barker joined last year
Sergeant Major Collingwood is now home on a month's leave prior to entering upon a cadet course to qualify for the commission. He has seen a great deal of service. Enlisting in August 1914, he went to Gallipoli in July 1915, taking part in the landing at Sulva Bay, and remaining on the peninsula until the evacuation. He then went to Egypt, and from there to France. He was promoted to sergeant major for good work on the Somme. While in France he won the Divisional Bayonet Fighters Championship and was appointed an instructor.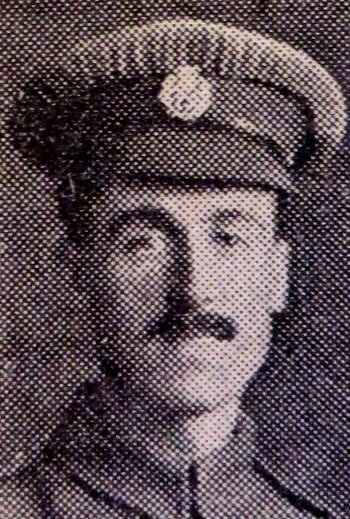 Harry Barker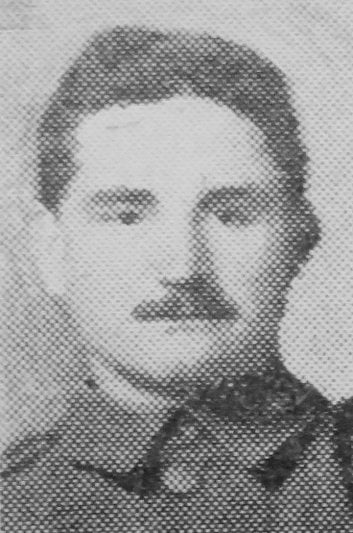 J.W. Collingwood