Mexborough and Swinton Times, December 1, 1917
Private Caleb Wren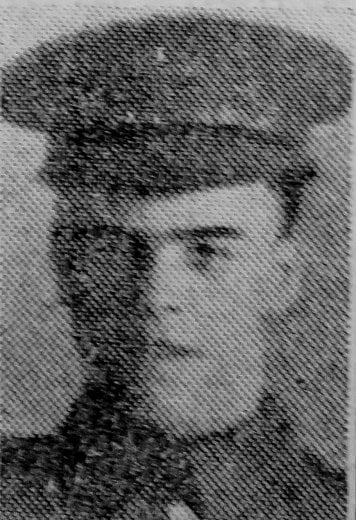 Our sympathy is extended to Mr and Mrs Caleb Wren, of 70 Adwick Street, who learned by letter from the war office last Saturday that their only son, private Caleb Wren, had been killed in action.
He was attached to the eighth York and Lancs Regiment and was only 20 years of age.
He had seen 23 months of active service, during which period he had but one leave.
Mr and Mrs Wren are very grateful for the many expressions of sympathy.
Before enlistment private Wren worked underground at the Denaby Colliery.
From C.W.G.C.:
Private
WREN, CALEB
Service Number 16946
Died 11/10/1917
Aged 21
8th Bn.
York and Lancaster Regiment
Son of Caleb Wren and Mary Ann Wren, of 17, Adwick St., Denaby Main, Yorks.
Tyncot Memorial