Sheffield Daily Telegraph – Wednesday 01 October 1919
A Conisborough Worthy.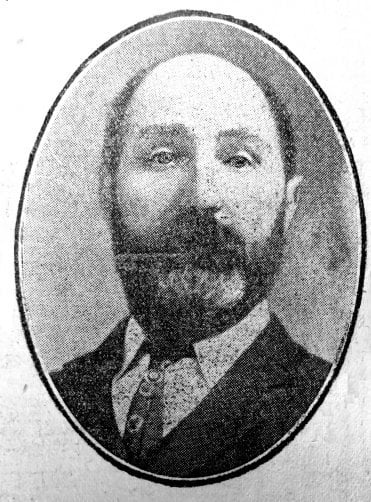 The death of Mr. W. H. Baker, of Conisborough took place at Sheffield on Monday night.
Mr. Baker, was very well known in the district, lived in Conisborough for about 30 years.
He was a member of the Conisborough Parish Council, and for a number of years served the Doncaster Rural District Council. He was also on the Board of Guardians, and on the Mexborough War Pensions Committee.
The deceased gentleman also served on the Conisborough Isolation Hospital Committee, and took a very prominent part until recent years in most public matters.