Mexborough and Swinton Times, February 1917
A Conisbrough Commission 
Promotion for Gallipoli Campaigner
Sgt CC Allport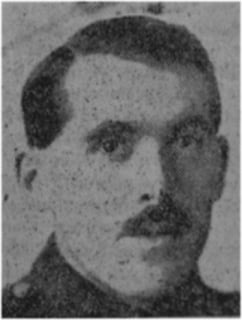 Sgt CC Allport, son of Mrs Allport and the late MrC AAllport of the Old Hall Conisbrough, has been gazetted second lieutenant, and rejoins his old regiment (the Lincolnshire) this week.
Prior to enlistment in August 1914 Second-Lieutenant Allport was a clerk in the employment of Lieutenant Colonel A G Weigall, MP at Woodhall Spa
He was trained at Grantham and subsequently at
Aldershot, and was made a Sergeant after six months training. He went to Egypt
and Gallipoli in the summer of 1915, and took part in the landing of Suyla Bay, the capture of Chocolate Hill, and the battle of Yilghin Burnu.
Later he was invalided home with dysentery, and after, convalescence spent most of last year in training recruits at Grimsby and at Lincoln.
Subsequently he qualified for commission with
a Cadet Battalion at the Bristol University, and was gazetted on January 25, 1917