Mexborough Times, Saturday, January 5, 1918
Denaby Military Medallist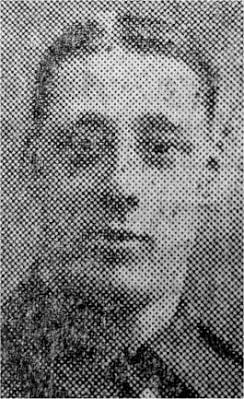 Lance Cpl Albert Baker
(R.N.D.),
1 Maltby Street, Denaby Main, has been awarded the military medal for gallantry displayed in action at Passchendaele on October 26.
He joined the Royal naval division in 1914, and was wounded in Gallipoli. Afterwards he served with the Salonika forces, and in April 1916, went to France, and was wounded in the battle of the Anchre.
He recovered in England returned to France last June.