South Yorkshire Time, July 16 1937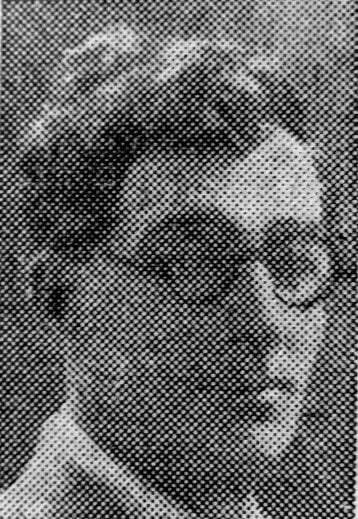 Many local families remembered with sadness last week's 25th anniversary of the terrible Cadeby disaster in July, 1912.
There was one man, however, who remembered it with feelings of gladness that he is "alive to tell the tale." He is Mr. Percy Murgatroyd, of 88, Tickill Street, now sole survivor of those two explosions which brought death to over 80 men.
At that time, Mr. Murgatroyd was a filler at the coalface. On that calamitous shift, Mr Murgatroyd was working in his usual position and after the first explosion and the consequent spreading of the baneful gases he found himself in a superior position to many others since he had been ordered to wear a respirator.
The details of that day were fixed in his memory although it is only with reluctance that he recalls them. He suffered a severe shock and for many months his nerves were frayed.
He served four years during the war and was at various times in France, Egypt's and Palestine.
The other survivors were Messrs. W Birch and Albert Flannery, Mr Murgatroyd informed a reporter. The former went down in the Royal Edward in the Aegean sea during the war and the latter died in a Leeds hospital as a result of his army service.
There were others in the pit who claim to be survivors, he said, but they were not actually in the explosion zone. Mr Murgatroyd is now a deputy at Cadeby colliery  and still takes a great interest in colliery ambulance work, his former interest in which resulted in his lucky escape 25 years ago.
He looked fit and sunburnt when our representative interviewed him this week, for he had just returned from his summer holiday at Llandundo.
His hobby is a serious, but a pleasant one, for he is a keen student of literature: not only modern English literature, but world masterpieces of all time. He is familiar with the works of Cicero and Homer, and has read the whole of Gibbons "Decline and Fall."