Mexborough & Swinton Times – Saturday 28 September 1912
Sydney Ellis
Funeral of Mr S. Ellis A popular Official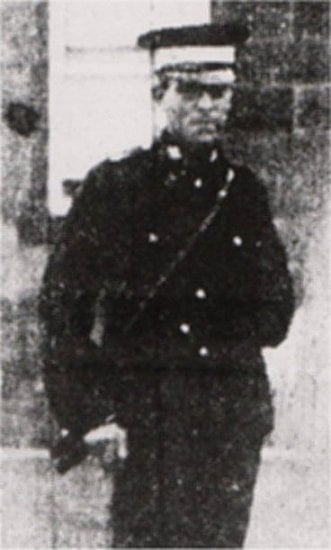 The funeral of Mr. Sydney Ellis, of 49 Holywell Lane, Conisbrough, one of the victims of the Cadeby disaster, whose body was but recovered last week end, took place at Denaby on Monday, the Rev. S.F. Hawkes officiating. He was but 32 years of age, and had been married about three years.
The scenes attending these last sad rites were very impressive, a large crowd gathering to witness the conveyance of the cortege and also at the graveside.
There was a large attendance of mourners, and many beautiful floral tributes were sent.
His body was borne to the grave by members of the Conisbrough Cricket Club, namely Messrs. D. Graham, W. Oxley, F. Butler and W. Appleyard, with about thirty members of the cricket club walking in procession. Previous to coming to Conisbrough,
Mr. Ellis was a member of the Doncaster Parish Church choir, and up to the time of his death was a valued member of the Denaby Church choir.
He was 3rd officer in the local Ambulance Corps., and was captain of the Conisbrough cricket team playing in the South Yorkshire league.