Mexborough & Swinton Times, December 3, 1926
Mr H. Hulley
Cadeby Manager Promoted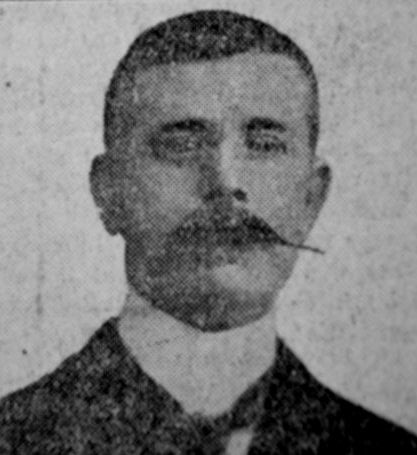 Mr Harry Hulley, manager of the Cadeby Colliery, has been appointed agent of the Cadeby Colliery and will be succeeded by Mr R. Young, Barnsley H.M. of Mines.
Other appointments in contemplation are subject to the amalgamation of the Denaby and Cadeby Collieries with those of Maltby, Rossington and Dinnington, an amalgamation not yet effected.
Mr Hulley is a native of the Rotherham district and has a great reputation for skill and enterprise in colliery practice. He has risen from the ranks and has worked in a number of pits in this neighbourhood.
He came to Cadeby about 21 years ago, from Rother Vale, where he was undermanager. At Cadeby he rose from the rank of deputy. In 1912 he was awarded the Edward medal for gallantry in the Cadeby mine following the disastrous explosion on July 9th of that year. He has been manager of the mine for about 10 years.
Mr Hulley has been prominent in the social and recreational life in the district, he is a keen supporter of both cricket and football, and has interested himself in the management of the various Denaby sports clubs. He is a trustee of the Miners Welfare Scheme for Denaby. He has had a long and distinguished service in the St john's Ambulance Brigade which he joined on coming to Cadeby and is at present a District Officer and an Honourable Service Brother, and holds the long service medal. He was formerly Superintendent of the Cadeby Division of the Denaby Ambulance Corps, and afterwards of the whole Corps.
The duties of the post to which he has been appointed will, it is expected, be considerably extended under the amalgamation scheme, now being negotiated between the Denaby & Cadeby Collieries Ltd and the Sheepbridge Coal and Iron Company in respect of the latter's mines at Maltby, Rossington and Dinnington.
Mr Hulley will continue to reside at Conisborough.
His successor at Cadeby, Mr Young, has been an inspector of mines in the Yorkshire Division for the last 7 years, and has had extensive experience in the North of England.