Mexborough and Swinton Times August 1927
Cadeby Officials Leaving
There were mixed emotions at the Denaby and Cadeby Colliery Official Club on Saturday when presentation were made on behalf of the Cadeby officials to Mr H Hulley, Mr Donald Ross and Mr William Dean, former officials of Cadeby, who have now gone to take up work at Maltby Main.
Mr Hully has been manager at Cadeby for 10 or 11 years, having worked his way up from being a deputy. He took a prominent part in the rescue work at the 1912 explosion at Cadeby, and has worked zealously on behalf of the interests of the township generally. He has been chairman of Conisbrough Urban District Council, and has taken great interest in sport, been a member of the Management Committee of the Midland Counties football league for one or two seasons, and an active supporter of the Denaby Main Cricket club. He was appointed agent to Maltby Main Colliery in March 1927.
Mr Ross was an assistant deputy at Cadeby colliery from 1949 to 11, when he was appointed deputy at Maltby Main. From 1917 to 1924 he was under manager at Mesa Colliery, Leicestershire, and from 1924 to 1927 years under manager of the Parkgate seam at Cadeby, been appointed under manager at Maltby last month.
Mr Dean started his mining career as a pony driver in 1887 at Waleswood Colliery. He stayed there 13 years, and in 1900 he commenced work at Wath Main Colliery as a contracting deputy. He came to Cadeby in 1912 when the explosion occurred, and was engaged in recovery work there from July to September, and from 1913to 1927 he remained at Cadeby as a morning overman. He was appointed underground official at Maltby Main last month.
Article continues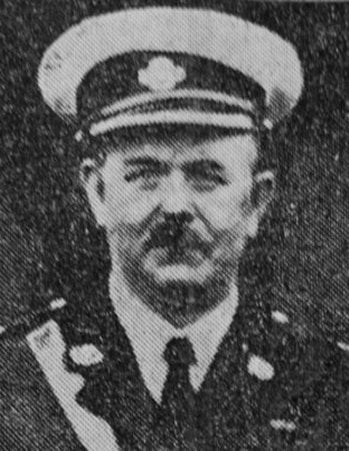 H Hulley
D. Ross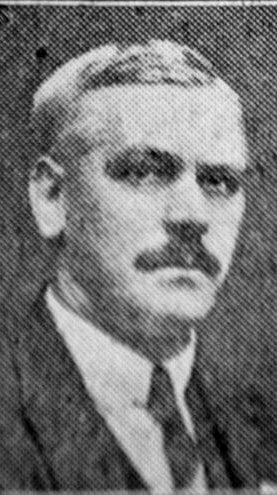 W. Dean