Mexborough Times, January 17th, 1920
Conisbro´ Hockey Team
A Record of Victories
The Conisboro' Mixed Hockey team has an excellent record of the season, having played 10 matches without being defeated. Their average is about six goals a match, having scored 64 goals with only 12 been registered against them.
Their most brilliant performances were against Burnett ´s at Conisborough, when they ran out winners by 13 goals to nil, and against Wickersley, on the latter's ground, where they gained a 12 goals victory. Their stiffest game of the season was with Cudworth, whom they managed to defeat 3-0.
The club also runs a ladies and gents team.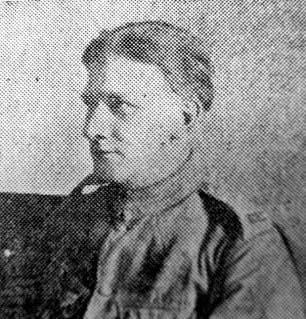 Mr J.D.Webster, captain. Well-known local player. Played for City of Leeds College, 1912 – 13 – 14, and also for No.1 Mechanical Transport Depot, R.A.S.C., London, 1915 – 16. Position, centre half, and occasionally in the forward line. Scored seven goals in mixed matches, and five in gents matches
Miss G.E.Sellers, hon secretary to the club. Playing member of the first team position, left-wing. Enthusiastic hockey player for eight years, along with Miss C.Hill, a strong supporter of hockey in Conisbrough.
Miss O.Bailey, vice captain, captain of ladies team. Position, right inside