Mexborough & Swinton Times, March 9, 1928.
For Tottenham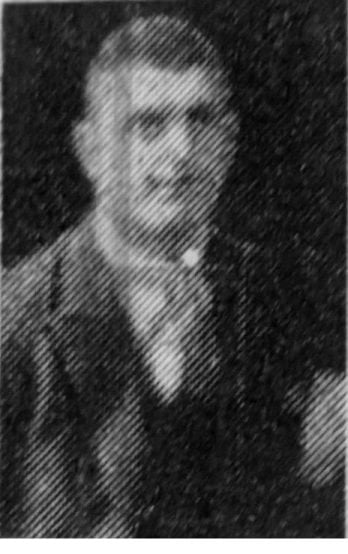 Albert Hill, the Conisbrough halfback who appeared on occasion in the Denaby, Mexborough and York Midland league sides, has signed amateur forms for Tottenham and is joining the club immediately.
He played for York against Mexborough last week. Tottenham have got him work in London.
Hill is 21, stands 5 foot 11 in and weighs 13 stone. Among local junior clubs he has always been considered one of the finest halves in the district.
For a spell he played alongside Levi Redfern, who is now holding his place in the world's finest team, Huddersfield. That was while the two were playing members of Bolton Albion and later of York. Up
Hill has also turned out with Conisbrough welfare and Edlington welfare. He had a trial with Motherwell, the Scottish League club, but nothing came of it; but after a run with Tottenham's London alliance team against Deptford, his engagement was completed.