Mexborough and Swinton Times March 15, 1935
Conisborough U.D.C. Elections (pictures)
Monday next is Nomination Day, and it promises to bring the biggest crop of aspirants since 1932 for not since then has ever been a contest in every ward, as appears probable this time.
As far as can be ascertained, retiring members seeking real action will be; Mr H.H.Wray (Independent), North Ward; Mr G Oldfield (Labour), South Ward; and Mrs E Leavers (Independent Labour), Denaby Ward
In the East Ward, Mr H.W. Gillatt (Independent) is not seeking real action on this occasion, but intends again to contest in 1937.
Mr T Morgan, J.P., Chairman of the Conisborough Conservative and Unionist Association, makes a reappearance in the field, this time in the West Ward, where Mr A Liversedge (Independent) does not intend to seek re-election. Mr Morgan has twice represented the South Ward, winning the seat for one year in 1930 and been re-elected for three years in 1931. Last year he withdrew from the South Ward.
In the East Ward Mr W.Criddle (Independent) is to be nominated for the first time. Is a manager of Cadeby Main Colliery, and though he has only been in Conisborough for some four years, he had been very active in its social and industrial life.
In the South Ward stands Mr C.J.Pickett (Independent) a citizen of 20 years standing and an under manager at Denaby Main.
In the Denaby Ward Mr W Dean (Independent) makes his first essay. He too, is an under manager at Denaby Main Colliery.
Labour candidates making their first appearance are expected to be:
Mr a Robinson (North), chairman of the local Labour Party and secretary of the Fullerton Hospital Sports Committee;
Mrs Wright (East) who last year was co-opted to the local education subcommittee;
Mr J MacFarlane (West), delegate of the Denaby Main branch of the Y.M.A.
and Mr J Humphreys (Denaby Ward)
A third candidate is expected in the East Ward in Mr James Leatherland, who has been active on behalf of tenants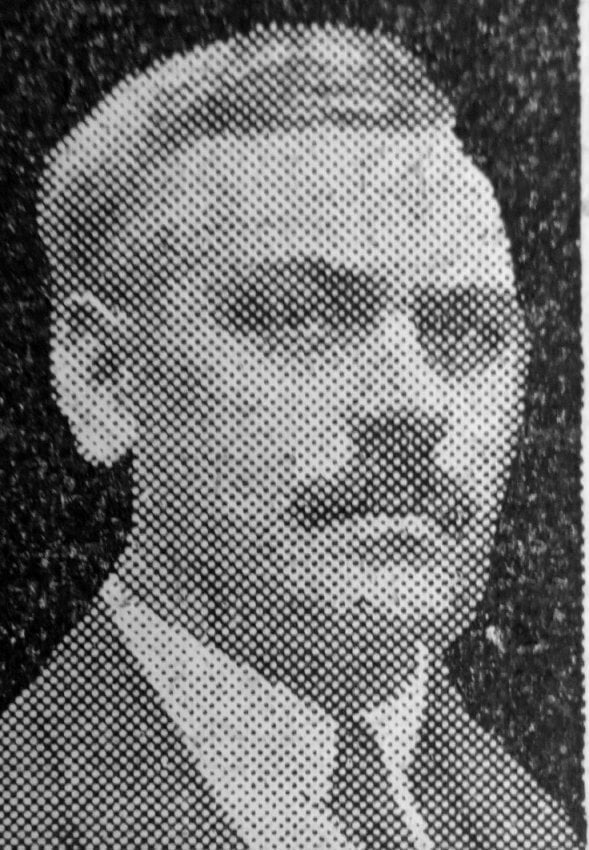 William Dean, Stainton Street, Denaby Main

Clifford J Pickett, The Poplars, Stainton Street, Denaby Main

Tom Morgan, Tickhill Square, Denaby Main
Mr Arthur Robinson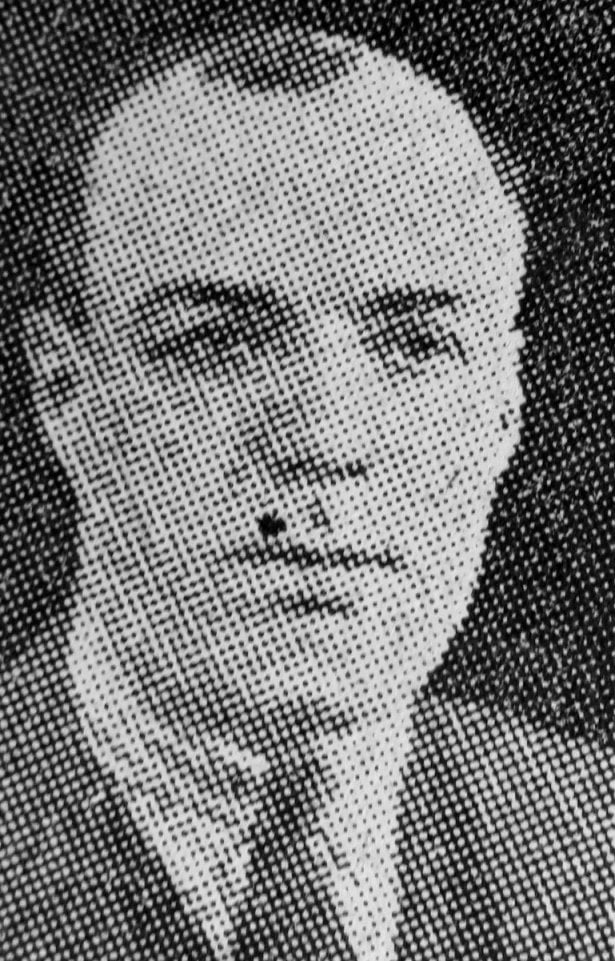 Mr J Humphries