South Yorkshire Times,  January 15, 1949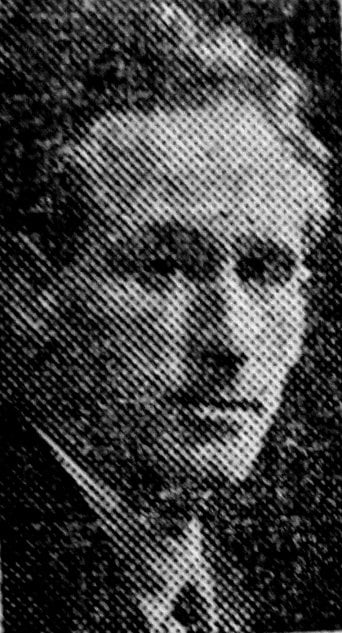 Cyril Wileman, colliery engine driver, Conisbrough Fellowship Players Producer, produced his first play for Denaby Church Players in 1923.
Two years later he joined Mexborough Green Room Club has played and has taken part in 15 or so plays with the society, including prize-winning productions at drama festivals.
Last year he produced the Yorkshire comedy, "Alan Bessie," for presentation at Storthes Hall, Huddersfield and the Green Room Clubs "Tomorrow's Vengeance," which won last October's musical Festival drama section.
Cyril excels in character studies, but he said yesterday. "I play anything that comes my way." He has produced all the five plays the Fellowship Players have given since their formation in 1931. In 1938 and 1940 he had unique experiences. He was in the broadcasting plays, "Saga at Store, and "Portrait of a Lady," from the Leeds Studio. "Lead" In both plays was Wilfred Pickles.
"I was able to get right on the inside of production of wireless plays," he explained. "It Is a different technique altogether from working on the stage. I prefer the live' stage."