South Yorkshire Times, December 17, 1955
Conisbrough Pit Deputies Widow Receives Awards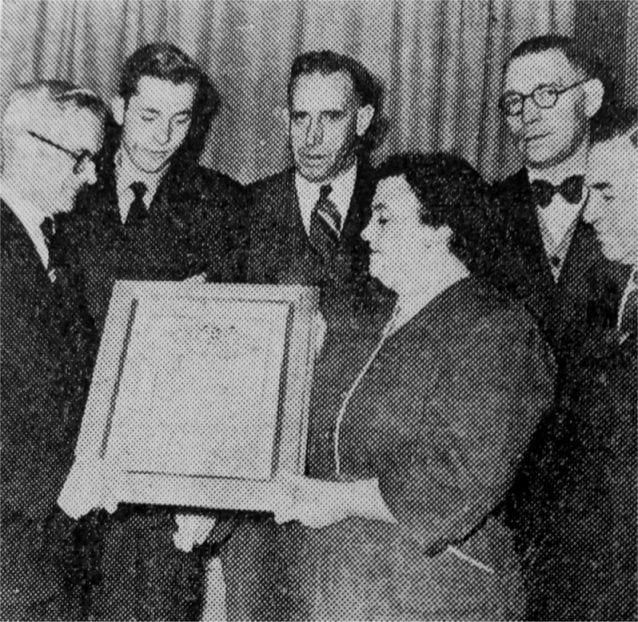 The posthumous award of the Queen's commendation with silver laurel leaf and  the Carnegie award to Arthur Lawrence, a 49-year-old pit deputy, of Leslie Avenue, Conisbrough were presented at Barnsley on Saturday to his widow.
The presentation was made to his widow, Mrs A Lawrence, by Mister W Levitt (president, Yorkshire Area of the National Association of Colliery Overmen, Deputies and Shop firers.)
Mr Lawrence was in charge of a district in the Barnsley seam at Cadeby Colliery in March, where a bar was been set to secure the roof. Working with him with two other miners, Peter Lawrence (not related, and Bernard Hampton. He held a large stone which he felt was moving and warned his colleagues.
He held up the stone just long enough for them to get clear, but when Mr Lawrence attempted to get back himself, he found his path obstructed by a steel prop. The stone came down and he was struck on the head. He died in hospital three days later.
The citation stated that the two men owed their escape to the action of Mr Lawrence, who, throughout his career, had unselfishly devoted himself to the safety of men under his charge.