Conisbrough Soldier Killed
A.B.S.Henry Curtis, Drake Battalion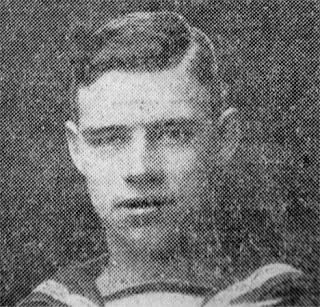 Mr and Mrs George Curtis, 24, North Cliff, Conisbrough received official intelligence that their second son,A.B.S. Henry Curtishas beenkilled in the Gallipoli Peninsula on 27 August. Seaman Curtis was 23 years of age, and enlisted on 2 September 1914.
Previous to enlistment h e was employed as a driver at Cadeby Main colliery, and was a keen ambulance man. Henry Curtis was formerly a scholar at Morley place school, under the headmastership of Mr W Smith. He was a member of a large family, consisting of eight sisters and one brother.
Three mates, serving with him in Gallipoli, named Luis Dyson, Fred Atkins, and William Jones, whose homes are in Denaby, and who helped to bury him, sent the sad news. His parents heard from him on Friday, September 10, his last letter being dated August 22, and stating that he was in good health. Seaman Curtis went to the front last March.
His cousin, Benny Hinchcliffe, sailed in the same ship, was afterwards wounded, and was in a hospital in Egypt's. He lay on the battlefield a day and a night. He was eventually carried to the base hospital on a stretcher by four Canadians. One of the latter was killed by a sniper whilst assisting to carry is wounded mate.
A Memorial service is to be held on Sunday next, at the Conisbrough Parish church, and a muffled peal will be rung on the bells for the fallen hero