Mexborough and Swinton Times, May 21, 1937
Denaby 154 for 8                              Firbeck 155 for 6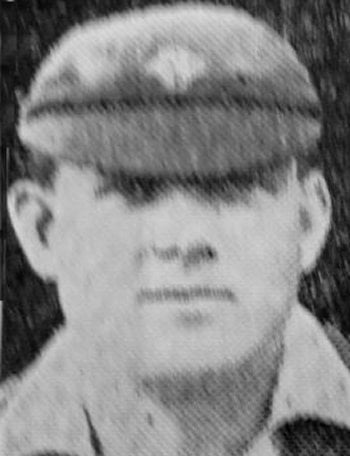 Spectators had a scoring treat at Denaby, Greenwood (picture) rattled up 106 and retired unbeaten when the Denaby innings was declared closed at 154 for 8 wickets.
The extent to which Greenwood dominated the scoring can be gathered from the fact that of the other batsmen only two reached double figures.
This score, however, was not sufficient to beat Firbeck, who, thanks to their opening pair, Hutchinson and Rogers, passed the score with four wickets to spare.
The opening pair put on 107 and over 90 runs were off the board before the first wicket fell.