Mexborough & Swinton Times, 4 October 1935
Denaby Girls Romance
Marriage In New York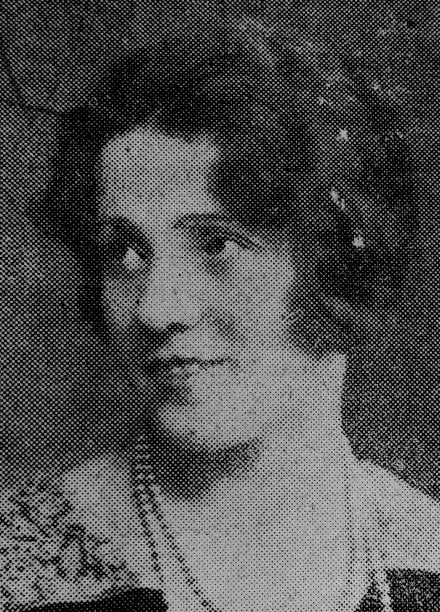 The wedding of Miss Elizabeth A. McDonnell, who went to America eight years ago from Denaby Main, took place in Brooklyn, New York, on September 14.
The marriage crowns a romance which started when Miss McDonnell was going out to America in 1926. In the same boat was Mr. Bernard F. O'Reilly, who was returning to New York, his native city, after spending many years in Ireland. He had been taken to Ireland as a small boy and had been educated there. Later he became a keen supporter of the Sinn Fein movement and participated in the Easter week rebellion.
A friendship sprang up between Miss McDonnell and Mr. O'Reilly which led up to the marriage. Miss McDonnell was born at 42, Warmsworth Street, Denaby, in 1909. But her parents were Irish and had come over to England only two years previously. She was educated at the Rossington Street School and was a member of the Roman Catholic Church at Denaby. She expressed a desire to go to America and eight years ago, when only 18, she left home for New York without any definite plans. When she arrived in New York, Miss McDonnell obtained employment in a large store but did not stay there long, leading to become companion to a Mrs Cushin, of New York, with whom she has travelled all over the United States and Canada.
The wedding took place at the church of our Lady Mary, Marion Avenue, Brooklyn. The bride was attired in white satin and wore a veil of old Irish race which had been in the O'Reilly family for three generations, Her train was carried by two small attendance. A cablegram of congratulation from the bride's mother, Mrs. E. McDonnell, was received immediately after the ceremony. The bridegroom in proprietor of a restaurant in Brooklyn.