South Yorkshire Times December 18, 1948
Denaby Man flies to Canada to Meet Pen Friend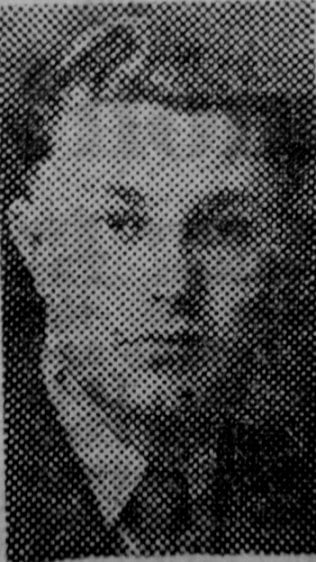 After corresponding with a girl for over six years, a Denaby man, at the beginning this, month flew to Canada to meet her.
The man la Mr. Harry Coy, 8 Tickhill St, Denaby and the girl, Miss Ethne Ridgway (21), eldest daughter of Mrs, and the late Mr. V. Ridgway, of Brynsthyn, U.S.A.
Harry served with the R.A.F. during the war and it was while stationed in South Africa that a friend gave him Ethne's address. They have been corresponding regularly ever since.
Born in Denaby, Harry worked in the grocery department of Denaby Main. Industrial Co-operative Society. He served with the R.A.F. for four years, taking part in the Burma Campaign, and was in the first plane- to land in Batavia. Ethne was born in South Africa. Her father was a South African, her mother an American.
Ethne is a children's nurse, and as Harry was unable to go to America owing to American restrictions, the couple arranged to meet: in Canada. He flew from Northolt (Middlesex) Airport on December- 1st to Toronto, where Ethne was to meet him, but owing to delay, caused by fog, the plane was late in arriving and Ethne, after waiting many hours on the airfield, had returned to a friend's house to await his arrival.
Harry's_sole idea in going to-Canada was to meet Ethne. Later he will seek employment, probably as an engineer. For a long time now he has been anxious to go to America, and Ethne wrote to him, sometimes two or three times a week, right through the Burma, campaign and after his demobilisation. For a long time, too, he has been saving to fulfill his wishes. The fare cost £72.