South Yorkshire Times January 8, 1949
Denaby Under-Manager
M.B.E, His Third Investiture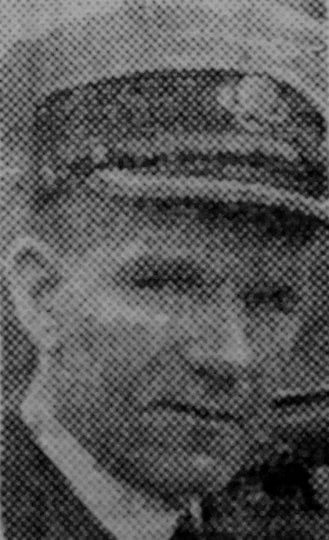 Mr. Clifford John Pickett, 'The Poplars,' Stainton Street, Denaby who began work in a Somersetshire pit at 13—forty-three years ago, was awarded the M.B.E. in the New Year's Honours List. It was his third investiture. Thirty years ago he received the M.C. from at Buckingham Palace, and three months ago he was Mansion House, London, by H.R.H. the Duke of Gloucester, Serving Brother of the Order of St. John of Jerusalem.
A Fine Record.
Mr. Pickett has worked at Denaby and Cadeby Main Collieries for nearly 40 years (including service in World War I). Since 1924 he has never been a voluntary absentee from the pit.
A native of Bath, Mr. Pickett began work in a pit in his native county at the age of 13 and five years later, in 1910, went to Cadeby Main Colliery, where he worked until he enlisted in 1914. He was in the 63rd Royal Naval Division and was one of the last men to leave Gallipoli beach. For gallantry at Cambrai he was awarded the Military Cross, and he left the Services a commissioned officer
On his return from service he studied mining at Barnsley Technical College and returned to Cadeby Main Colliery, where after being deputy and overman he was appointed under-manager in 1926. Eight years later he was appointed undermanager at Denaby Main Colliery and has held that position since.
He joined Conisbrouf.th St. John Ambulance Division in 1929 as Ambulance Officer, was appointed Corps Office in 1924 and for 28 years served as Corps Secretary of Denaby Main Corps, one of the largest in the North of England. In 1945 he succeeded Mr. Norman Willey as Corps Superintendent.