Mexborough and Swinton Times March 19, 1937
For Wembley ?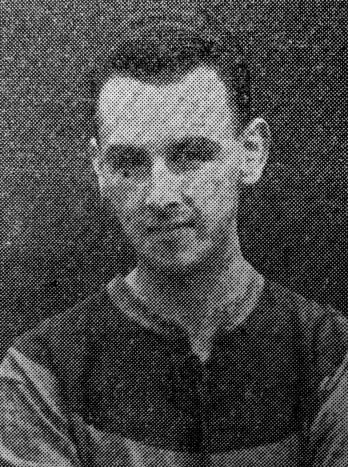 Burbanks, the former Denaby United forward, has been playing consistently well for Sunderland this season.
He "responded gamely to Gallacher's shrewd prompting," in the semi final against the Wolves at Bramall Lane on Monday and with luck he might have the opportunity of appeaing at Wembley.
He left Denaby about 3 seasons ago.