Mexborough & Swinton Times, March 16, 1928.
Grimethorpe R.C. 1, Denaby Junior 7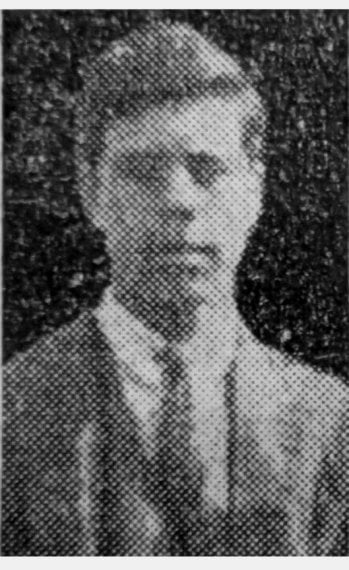 Denaby Junior were away in the Barnsley district on Saturday 'and came away victorious.
Grimethorpe were not a strong side but Denaby were at full strength. All through Grimethorpe w ere triers. Bond, Denaby (picture), played a capital game in- the ,half-back. line. The scorers were Day (2), Vaughan (2), Backhouse, Mills and Bond.