South Yorkshire Times December 18, 1948
In International Pigeon Show
Denaby Man Has Triple Cup Target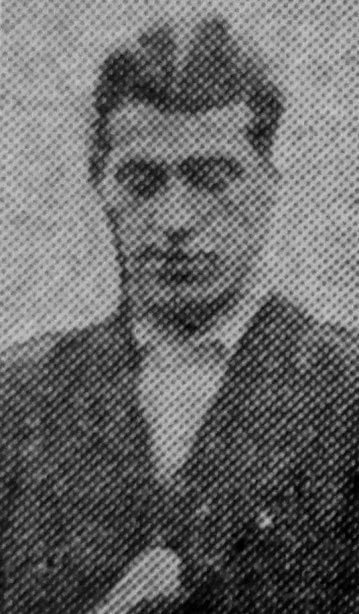 A Denaby man has entered the International Pigeon Fanciers show being held today (Friday) and tomorrow. The man, Mr. James Feeney, of 2, Firbeck Street, is President of Conisbrough Station Hotel Homing Society, of which he became a member three years ego.
It is believed that this is the first time a local man has entered for all three major awards in the show. It is the first time Mr. Feeney has pitted his skill in breeding against the elite of the pigeon world.
Accompanying him to the show—in the Royal Horticultural Hall, London—will be the two well-known Denaby pigeon fanciers Messrs Arthur and Frederick Pugh. These three men, and sometimes their wives as well, have been attending the show for the last three years with a view ultimately to entering their own birds.
This year, Mr. Feeney considers that he is experienced enough to enter, although he rates his chances of winning any of the major trophies as "doubtful."