Mexborough & Swinton Times – Friday 01 August 1930
Left Arm Slow Break Bowler Discovery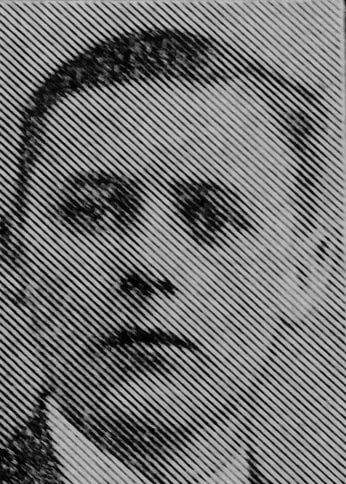 Denaby have discovered a left-arm slow break bowler who will probably make a name for himself. L. Adamson, the bowler in question, has been practising at the nets, practically all the season and has not been selected.
Last Saturday be got his chance at the last minute owing to the illness of Tibbles. At the fall of the sixth wicket he was given a chance with the ball. He had only 3 overs but he got two wickets at a cost of five runs each.
Still in his 'teens there appears to be a great future for this lad.