South Yorkshire Times, June 2nd, 1956
M.B.E. Award.
Conisbrough H. G. Major.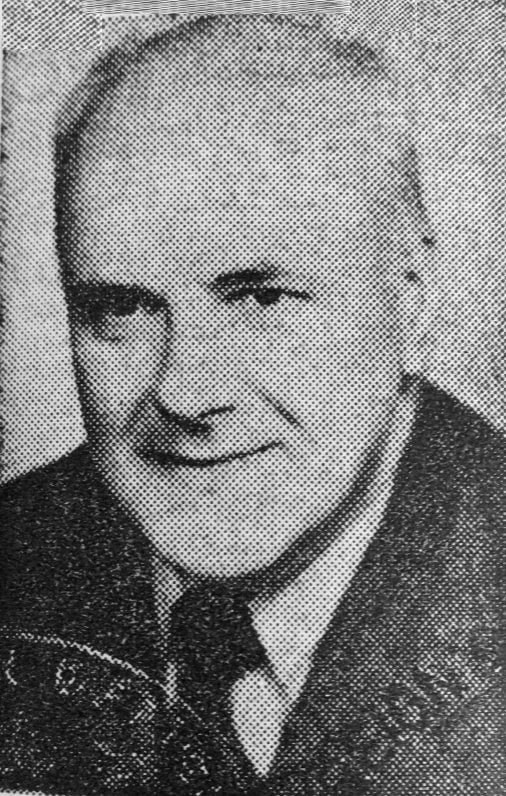 Military Awards in the Queen's Birthday Honours list yesterday included an M.B.E. for Major Philip Brocklesby of Conisbrough of the 43rd West Riding Home Guard Battalion.
This most deserved award will be welcomed by a host of Conisbrough people who have been indebted to Major Brocklesby for his work and interest in the Service problems of their sons, husbands and fathers.
Major Brocklesby, President of Conisbrough Branch of the British Legion, ahs given untold hours in the past in this sphere of the Legion work.
A chemist and optician, he resided in Holywell Lane, Conisbrough. He is a member of a well known Conisbrough family. His father, the late Mr. John Brocklesby, was for many years prominent in Conisbrough's public life.
Major Brocklesby served almost throughout the First World War in the 13th Yorks and Lancs. Regt., being commissioned in the field. He joined the Home Guard on its formation in the last war.
A Major in the 43rd West Riding Home Guard Battalion, he has been in charge of Conisbrough Company throughout. He is a member of Mexborough and District Rotary Club.