South Yorkshire Times, May 17, 1947
Military Medal For Bravery.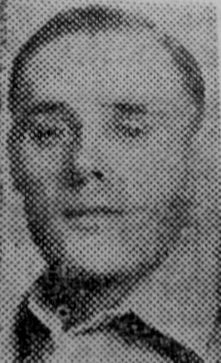 Corporal T. Waters, son of Mr A. Waters and the late Mrs Waters, of 80 Cliff view, Denaby Mane, has now received the Military Medal he was awarded for bravery during the D-Day landings.
The medal is accompanied by the following letter from the king:
"I greatly regret that I am unable to give you personally the award which you have so well earned. I now send it to you with my congratulations and my best wishes for your future happiness,
George R.I"
Corporal Waters served in the Royal Corps of Signals.