Mexborough & Swinton Times – Friday 12 February 1932
Mr. B. H. Pickering.
Agent of Denaby and Cadeby Collieries.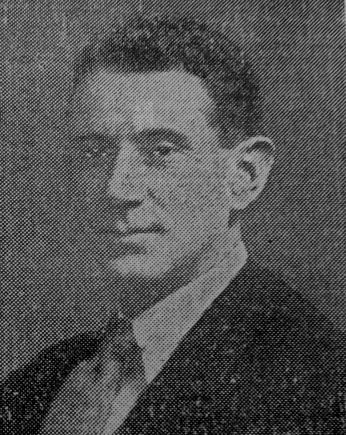 The vacant post of agent of the Denaby and Cadeby Collieries has been filled by the appointment of Mr. B. H. Pickering, of Tickhill, who took over the duties on Monday.
The vacancy occurred through the death of Mr. Harry Hulley, who was also agent to the Maltby Colliery.
Mr. Pickering is son of Mr. W. H. Pickering, a former Divisional Inspector of Mines, who lost his life with the rescue_party in the Cadeby Disaster of July, 1912.
Mr. B. H. Pickering a native of Staffordshire, was articled to Mr. W. H. Chambers, and trained at Cadeby, took his certificate in Lancashire, and then returned to Yorkshire to manage Wath Main. He later became manager at Manton Colliery, Worksop, and went from there to the management of Maltby Main in 1923. He was also agent of that colliery when the explosion occurred a few years ago, and later went to Rossington to be agent of that colliery. He comes from Rossington to Denaby and Cadeby.
Mr. Pickering an advocate of the "all-steel pit," and has introduced steel arches, camber arches and props extensively at Rossington. The relations between and men have been cordial during his term at the colliery, and he has taken an active part in the social life of Rossingston. He was chairman of the local Conservative Association, Nursing Association, Sports and Pastimes Association and of the local Welfare Committee.