Mexborough and Denaby April 8, 1911
Mr. Tom Peters.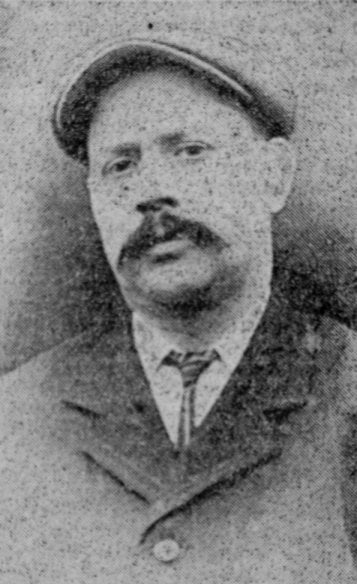 Mr Tom Peters, of Mexboro', for several years secretary of the Denaby Football Club, a prominent member of the Druids, who, with his wife and family sails for Victoria, British Columbia, next Thursday.
Mr. Peters worked at the Denaby Main Collieries for many years, and was one of their best workmen.
A gathering will be held to-night at the Miners' Arms, Mexboro', to bid farewell to the emigrants, whose large circle of friends wish them every success and prosperity.