South Yorkshire Times, June 25, 1949
Mr. J. Hurst
Mexborough's Oldest Soldier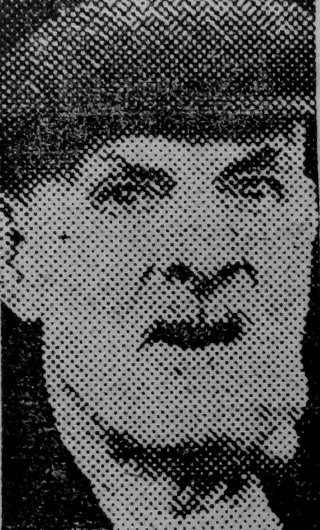 Mexborough's oldest soldier, 91-years-old Mr. John Hurst, 87 Chaucer Road, died last Thursday.
He was probably the only man living  who took Part in the famous operation under Lord Roberts when British forces marched 320 miles through wild Indian country to the relief of Kandahar during the Afghan War.
Son of a Doncaster railway engineer, Mr. Hurst enlisted in the Lancers at Doncaster in 1874.
He was under age at the time, but told the authorities he was 18. He was drafted to India the year following his enlistment and returned to England in 1880.
After 12 years' service, Mr. Hurst was released and went to work as a miner at Denaby Main, where he remained for 42 years until his retirement. For his service to the mining industry, Mr. Hurst was recently awarded a long service medal by the National Union of Mineworkers.
It was not until he had been out of the Army for several years that Mr. Hurst married. He was married twice and leaves a widow. The interment took place at Mexborough Parish church on Tuesday.