South Yorkshire Times, July 13, 1957
Retirement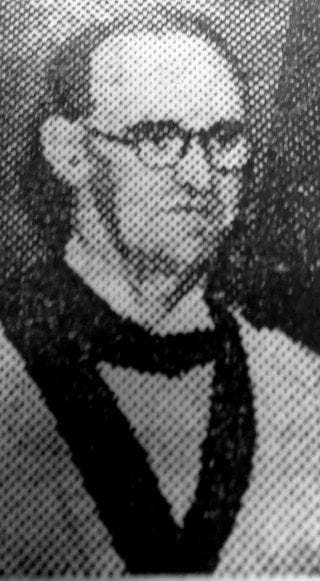 This newspaper joins with office colleagues and many Denaby well-wishers this week in expressing best wishes for a happy and lengthy retirement, so well earned, to Mr T. Holcroft, who serves a lifelong association with the colliery industry tomorrow (Saturday).
Mr Holcroft, who has been the "South Yorkshire times" correspondent in Denaby for more than 40 years, which work he will continue, began in the Denaby Main colliery time office in January 8th, 1908, later he worked in the store's office and in July, 1912, went to the general office of Denaby and Cadeby collieries to take over the then newly formed insurance dept. under the national health scheme.
In August, 1912, he returned to Denaby colliery as head surface timekeeper and in charge of the colliery enquiry office, from which post he is retiring, after having served a total of 49 ½ years.
Mr Holcroft has received many messages of goodwill both from the members of the management and staff and many of the service employees. In the near future he will receive gifts from the officials and staff and the service employees to mark his retirement.