South Yorkshire Times, March 17, 1945
Killed in action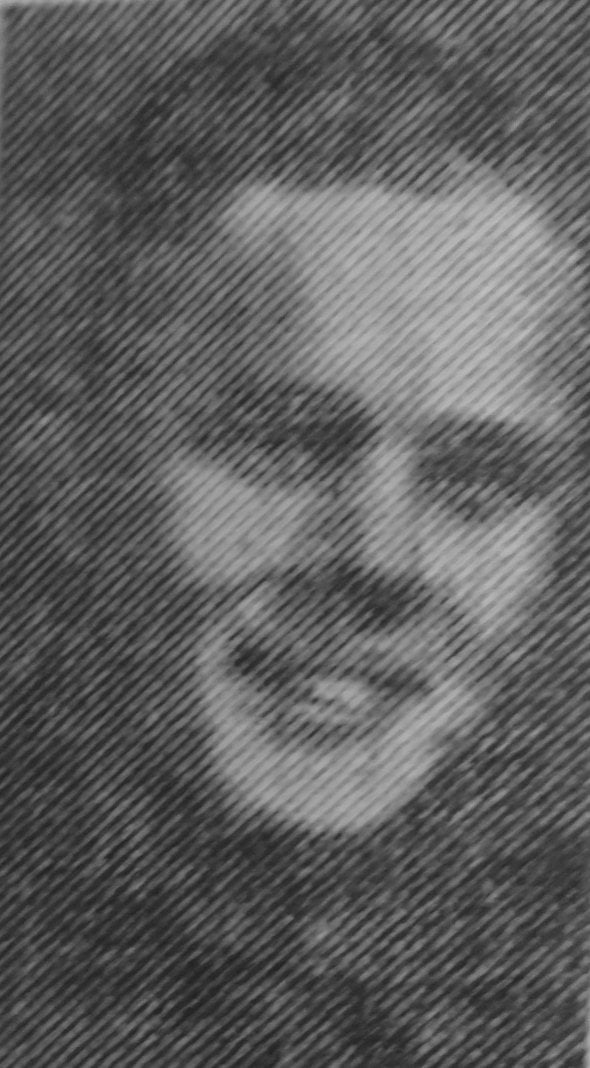 Mrs. Aird of 109,Tickhill Street Denaby, received the sad news this week of the death in action of her young husband, PTE. Arthur Aird.
The notice states that he was killed in action on the Western front on February 22, 1945.
Private Aird joined up about 4 ½ years ago and was for a time a gunner in the R.A. He went to France shortly after D-Day and returned with many others to this country shortly afterwards to train for the infantry. Later he went out and served with the B.L.A
He was the son of Mr and Mrs A. Aird, of 15, George Street, Denaby Main. Before joining up he worked at Conisbrough Cliff companies works. He would have been 24 in April.
He has another brother, John serving in the paratroops, and Mrs. Aird's brother Pte. William Wassall, is serving with the K.O.Y.L.I. and has been abroad for four years on the Italian front.