Mexborough and Swinton Times November 2 1918
Private James Chadwick
York and Lancaster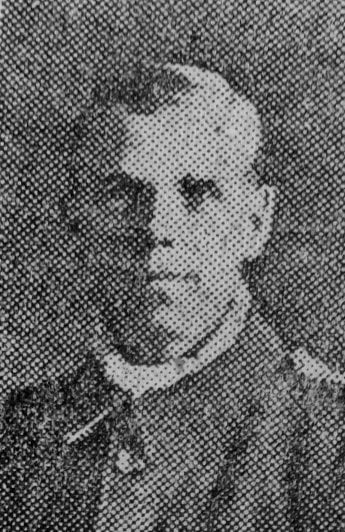 Private Chadwick, 1 Yew Terrace, Low Road, Conisbrough, is reported wounded and missing from July 20.
He is single, aged 21, and has been serving since April, 1916. He was wounded last year, in November before Cambrai.
He was formerly employed by Kilner Bros., and lived with, his mother, Mrs. William Tummins of the above address.

From C. W.G.C.:
Private
CHADWICK, JAMES
Service Number 42148
Died 20/07/1918
Aged 21
2nd/4th Bn.
York and Lancaster Regiment
Son of Mrs. Annie Cummins, of 1, Yew Terrace, Low Rd., Conisborough, Rotherham, Yorks.
Soissons Memorial