Private John Churms (York & Lancs)
18 Blythe Street, Denaby Main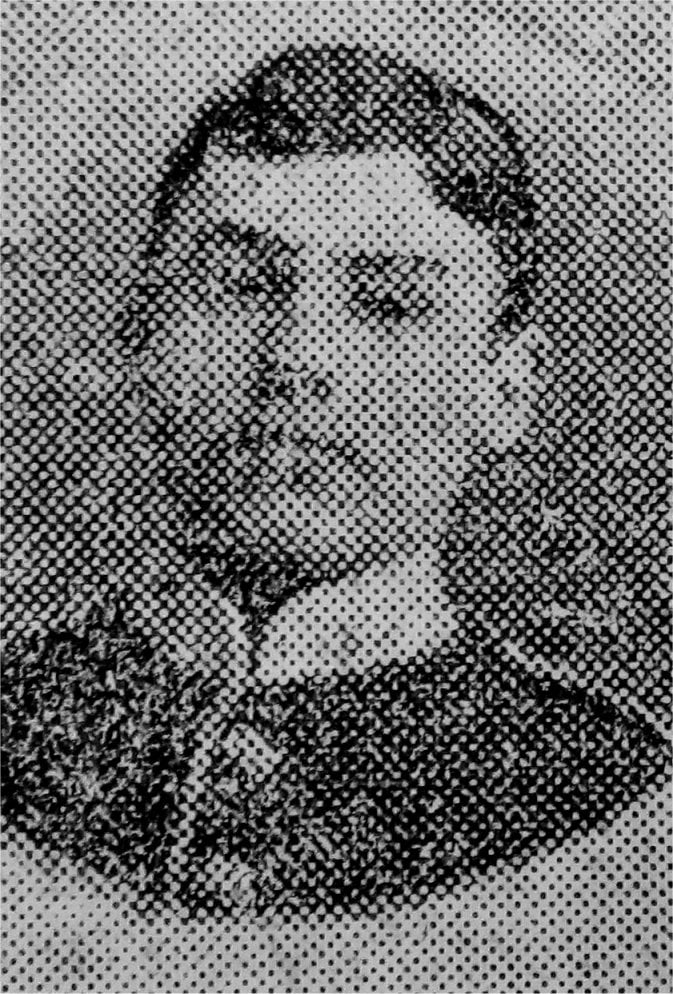 John Churms has had 18 months continuous active service. He was for 7 months in France, and was present at fierce engagements at Ypres, Sanctuary Wood and Loos. He was later drafted to SErbia and is now with the Salonika Forces.
He has never been wounded nor sick, and has never had a furlough.
His father reports that he is quite happy.