Mexborough & Swinton Times – Saturday 14 June 1941
Airwoman Now.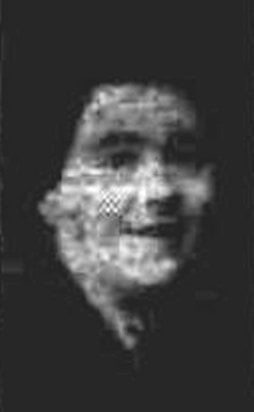 Miss Sally Hobson, daughter of Mr. and Mrs. W. Hobson, of 145, Doncaster Road, Denaby Main, joined the W.A.A.F. a year ago.
She says she likes the work very much and is quite happy. She was only 17 when she enlisted, and was at the time employed as a waitress in the South of England.
For a time she continued as a waitress in the officers' quarters of the R.A.F., but she has recently been promoted and her rank is now A.W.I, and she has taken over other work in the service, which has meant a removal from her old quarters.
She is proud of being enabled to "do her bit " for the country.