Mexborough & Swinton Times – Saturday 01 February 1941
Out East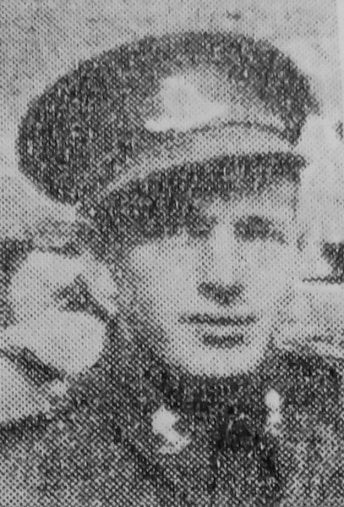 Gunner Ernest Rowe. of School House. Station Road, Conisborough, joined the Royal Artillery last January, and after undergoing training went East some months ago.
He is twenty-three years of age and was formerly a shaftman at Cadeby Main Colliery.
He is a keen cyclist and was a scholar at Conisborough Senior School.