Private P Kelly (York and Lancaster) son of Mr and Mrs H Kelly, 8 Dearne Street has been wounded in France he enlisted in September 1914.
His brother private Luke Kelly (York and Lancaster) was wounded on 1 July, and has been invalided to Whitehill hospital, rose well, Midlothian, Scotland.
Another brother, Tom Kelly, has obtained his discharge from the York and Lancaster because he was under military age, having enlisted when he was 17 years of age.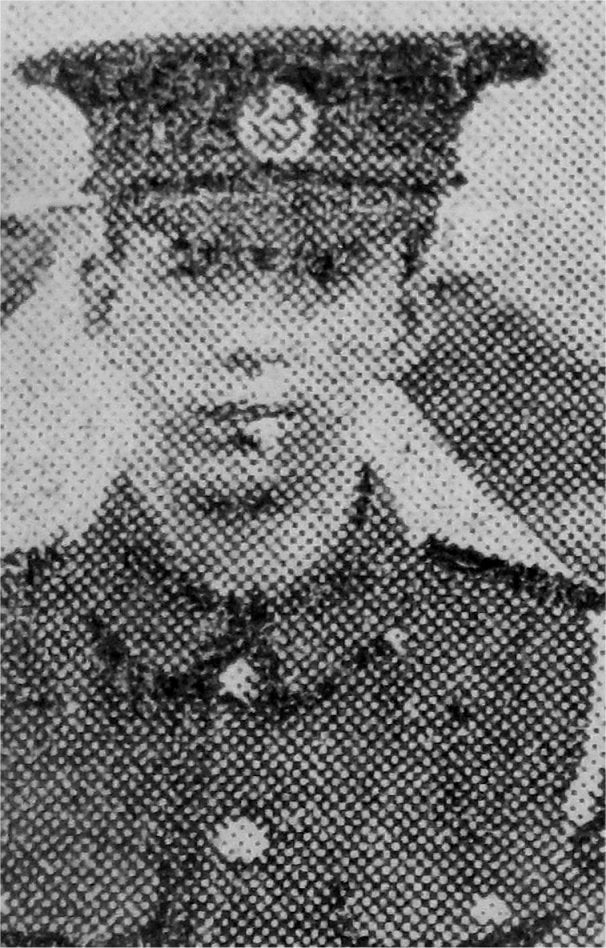 Tom Kelly