South Yorkshire Times November 29, 1958
Former Denaby Man Married in New Zealand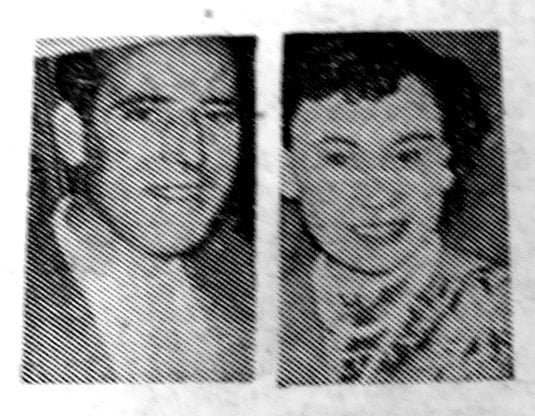 A former Denaby man, Mr William Maloney, who emigrated to New Zealand seven years ago, was married on Saturday to a Samoan girl, Miss Jane Anna Patsy, who also moved to New Zealand from her native country.
Mr Maloney, aged 33 years, youngest son of Mrs Mary Waters, of 67, Barnburgh Street, Denaby and of the late Mr Thomas Maloney, formerly worked at Denaby Main Colliery about 12 years after leaving Denaby Rossington Street School, and until he emigrated to New Zealand in 1951.
He emigrated alone to Devonport and started work as a collector for a New Zealand Gas Company, and has worked in this capacity ever since.
He met his wife in Devonport 18 months ago, where she worked as a shorthand typist for a railway Company.
They were married at all Souls' Roman Catholic Church at Devonport, on Saturday and they live in Devonport.