Mexborough & Swinton Times, November 23
Service Snaps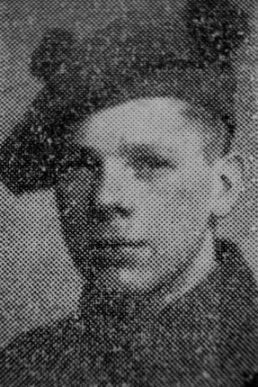 This week we give a picture of Private C. H. Beckett, the son of Mr. and Mrs. C. Beckett, of 24, Doncaster Road, Denaby Main, who enlisted on his 18th birthday in September.
He had been keen on joining up and had spent much of his time in practising with an air gun, and as soon as possible he went to use a real gun in the Black Watch.
He was employed at the Denaby Colliery on the surface.