Mexborough and Swinton Times November 17, 1917
Signaller William Buxton (R.F.A.)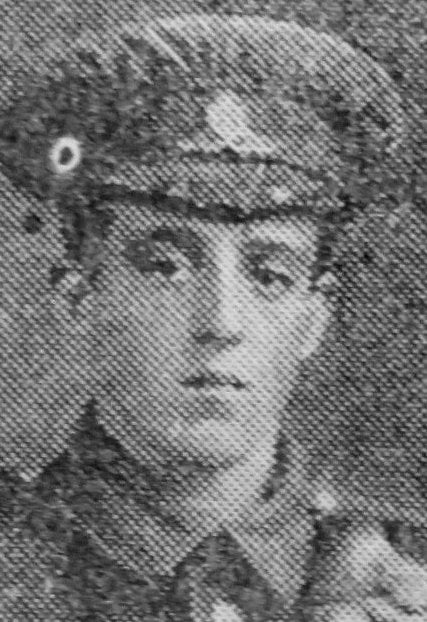 William Buxton, 14 Well Gate, Conisbrough was killed in France on October 25, a shell striking the dugout in which he was resting.
He was not killed instantly, and an officer, writing to his parents, states that before he died he said, "Give mother my love."
He was 21 years of age, and before enlistment worked successively at the Edlington Main panel of Maltby Colliery.
He enlisted in June 1915 and was wounded some time ago.