Mexborough & Swinton Times, March 1919
Saved 14 lives
Conisbrough Man´s Splendid Record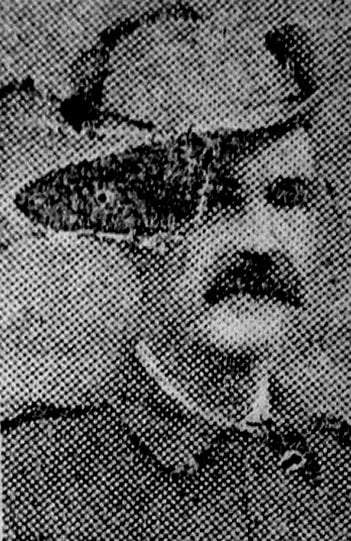 Mr Thomas Wilson Downing, of 2 Elm Green Lane, Conisborough, has a fine life-saving record. He is nearly 70 years of age.
In 1873 he rescued from the locks at Conisborough a boatman named Samuel Lewis.
In 1878 a child named Maskell fell into the Mill stream at Conisborough and its father and another man, named John Williams, who went to its rescue, were carried away by the strong currents into the Don. Mr Downing succeeded in bringing them all safely to the bank.
The late Thomas Fearn, the old Pinder and town crier, fell over the side of a steam launch while boating on the Don at Conisborough and was carried downstream for some considerable distance. Mr Downing dived to his assistance and rescued him.
Shortly after this he rescued a Sheffield man named Joseph Hill, who, though unable to swim, was foolishly bathing in the Don. Hill got out of his depth, andhad sunkfor the third time when Mr Downing plunged into the River and brought him to the surface.
In 1878 a youth named John Greeves try to swim across the Don, at Conisbrough and was seized with cramp in midstream. Fortunately for him Mr Downing was within call.
Mr Downing has been a fireman for over 50 years, and is at present Sgt of the Conisbrough Brigade. He has the badge of Merit, awarded for gallantry at a Kilnhurst fire in 1899, when at great personal risk, he brought two children from a blazing house. One of the children died later. Mr Downing was also severely burned.
Mr Downing served as a Corporal with the Imperial Yeomanry, hospital section, during the South African war, and saw nearly 2 years service at Pretoria and Elandsfontein. He holds the Queen South African medal, with bars for South Africa, Transvaal, Orange Free States and Cape colony. He has also earned the fireman´s long service medal.
He first learned to swim when it was about seven years old, under the somewhat rough and ready tutelage of this father. He was taken to the River for the first time on the back of his father; and when in the deepest part was left alone, and he got two rather vivid views of the riverbed before he was finally assisted to the side, only to be scolded by his father for having required aid!
He has three sons, all of whom have served in the war, and two daughters